JMLINCE Income Tax Service
Taxes done right! Appointment needed.
Welcome to JMLINCE Income Tax Service, a professional and affordable tax preparation service.
We prepare both personal and business returns, including corporations with 1020 and 1120S.
Upfront fees from $75.00 dollars for easy returns, $120.00 average, and more complex $180.00.
Most corporation returns are $290.00.
e-File for both the IRS and State included. Optional remote signature at no extra cost.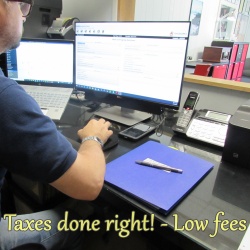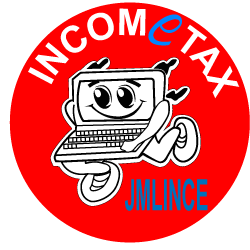 Convenience: Contact us to make an appointment to prepare your taxes or to bring your documents. You may also share or send us your documents and sign your return in person, with your phone, or computer.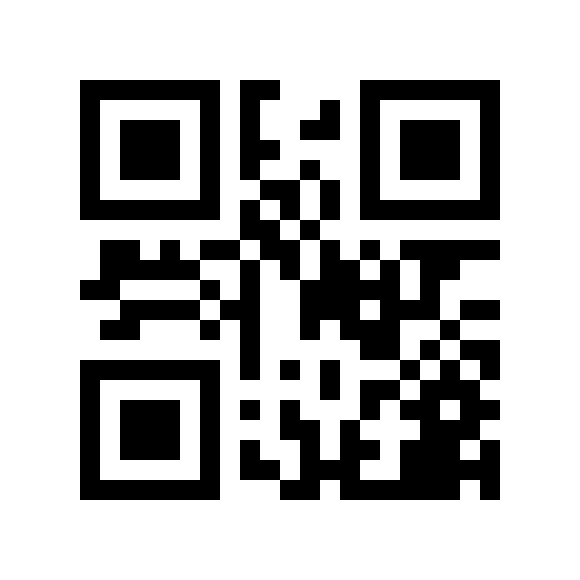 Free mobile service for local customers!
CTEC Registered Tax Preparer (CRTP) and Bachelor of Science Business Administration (BSBA).